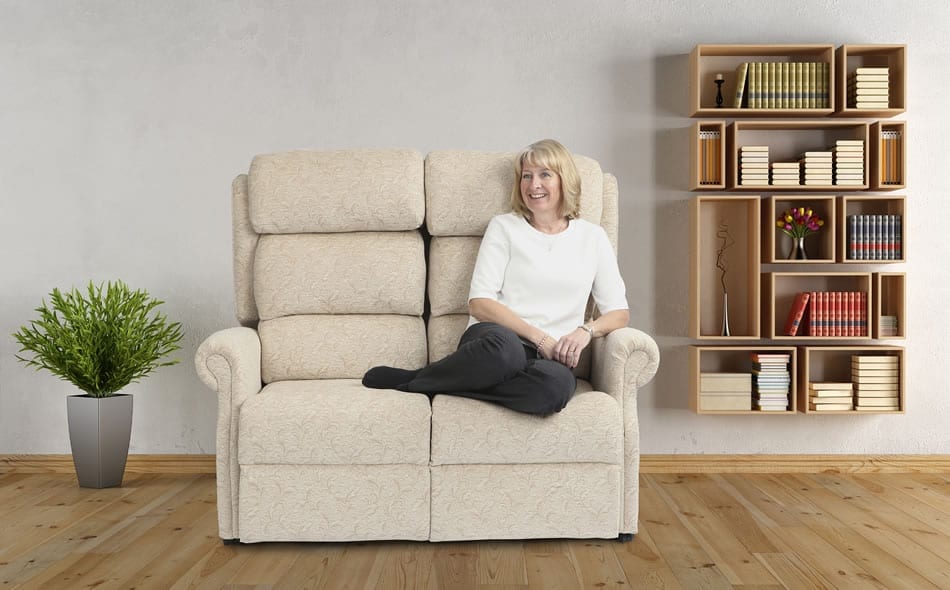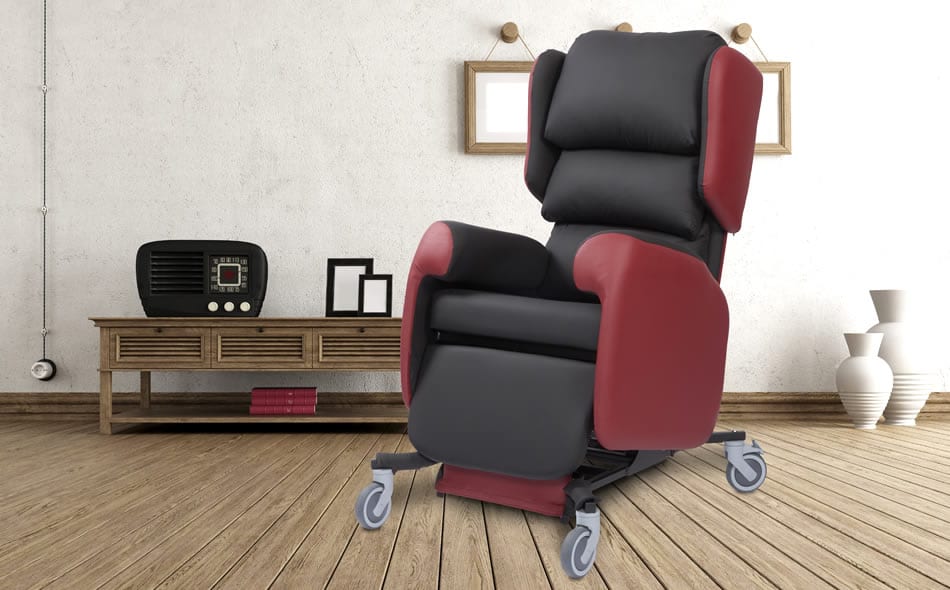 Welcome to Primacare – Specialists in Custom Made Seating Solutions
Primacare is a specialist seating manufacturer and supplier. Our bespoke electric rise and recline chairs are made to your specific requirements. As well as dealing with us directly, we also supply our commercial partners, giving you the ease of visiting your nearest retailer. There you can view a selection of the highest quality rise and recline chairs – and the in-store specialist will gladly answer any questions you may have.
Our bespoke rise and recline seating products include Home Comfort Chairs and Specialist Healthcare Seating Range as well as a range of accessories.
About Primacare
Primacare began in Wales in 2004. Focusing on specialist seating products, we soon established a reputation for our designs and high-quality craft. Since then we have produced over 100,000 rise and recline chairs, both for the home and healthcare environments.
We at Primacare are committed to continuing innovation without losing quality or comfort.
Why choose Primacare
We provide an extensive range of seating solutions that:
Have been measured and adjusted to the size and shape of the individual
Give the correct posture – helping to reduce risks of pressure sores and ulcers
Good Customer Service
We have a friendly team to help and offer practical advice on our products
Our Retail Partners provide specialist seating assessments in-store, to explain the functions and sizes of our Rise and Recline chairs available